Co-Scholastic
---
FINE AR

TS

The core objective of the Fine Arts Department is to enhance the creativity of the students through art. Here, the students are guided to give wings to their imagination, interpret their thoughts and ideas and convert them into beautiful creations. The young artists participate in various competitions and exhibitions enthusiastically.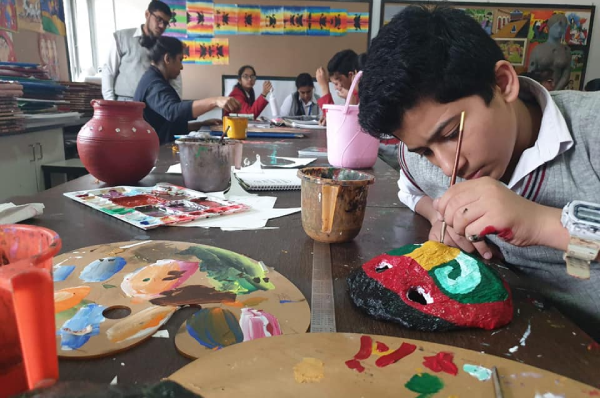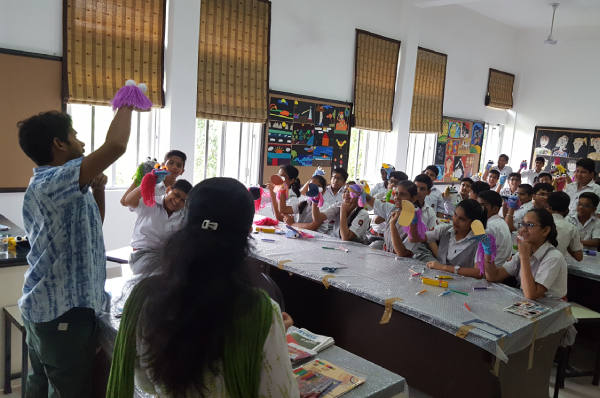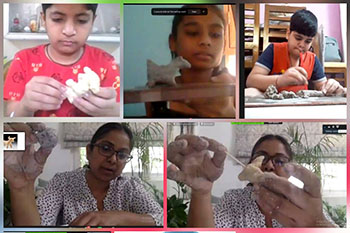 PERFORMING AR

TS (DANCE AND MUSIC)

Intelligence, creativity and learning doesn't arise from the brain alone, but from the entire body. The Department of Dance and Music ensures holistic development of the students through Classical, Contemporary and Western dance forms and music. The students get the opportunity to learn vocal as well as instrumental music. Apart from participating in school functions, the students participate in various competitions and bring laurels to the school. The school regularly invites various dancers and musicians from SPIC MACAY to make the students understand the cultural heritage and nuances of the classical dances of India.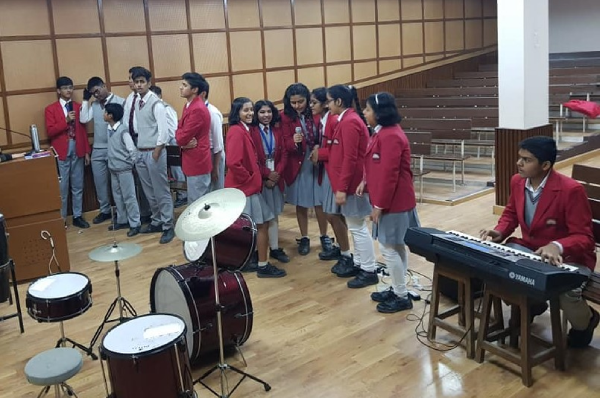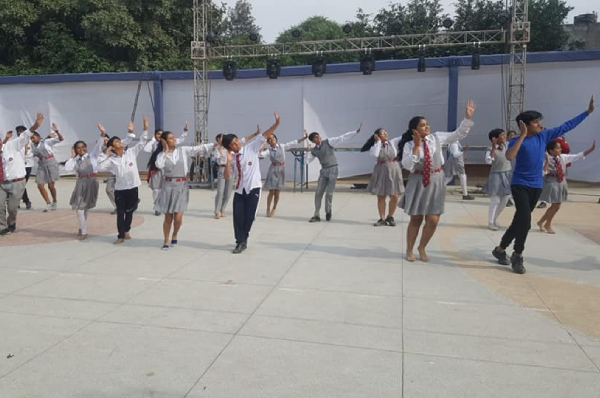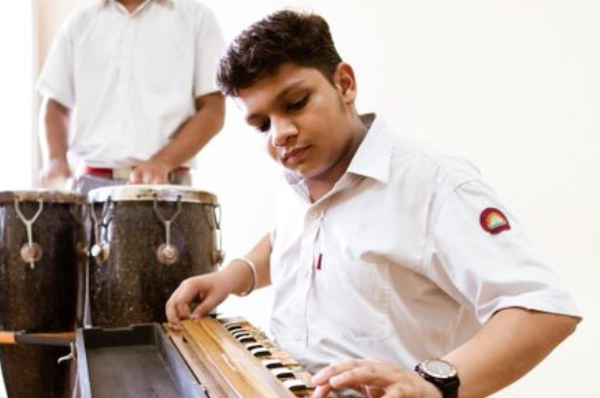 SPORTS
In addition to making us fit and healthy, sports boosts our self-confidence and imparts a few life lessons, such as teamwork, responsibility and self-discipline. Sports enthusiasts, the students of Ramjas get various choices in sports, ranging from badminton to basketball, chess, table tennis, etc. The school boasts of winning various inter-school, zonal, state and national level competitions.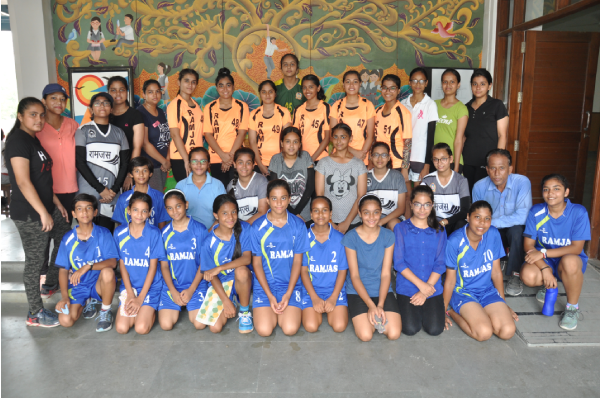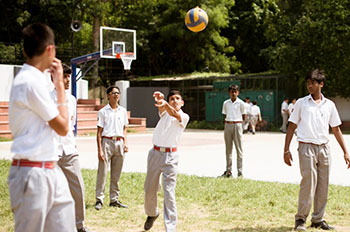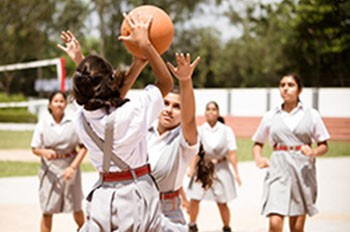 YOGA
The students practice mindfulness through yoga under the guidance of their instructor. Various yoga asanas boost their memory, improve their overall fitness and ensure physical and mental well-being. The keen learners take part in various events and competitions with ease and flexibility.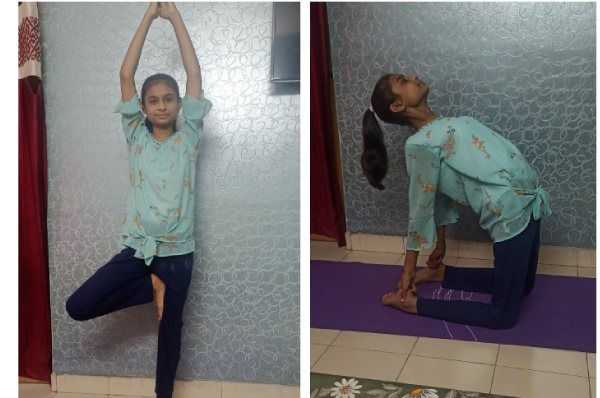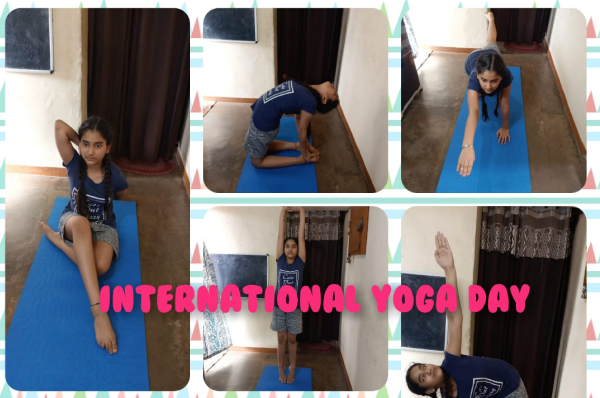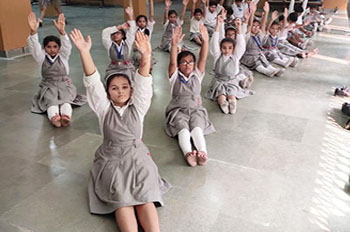 SCOUTS AN

D GUIDES

Over the years, the students of Ramjas School, Pusa Road have been participating in The Annual Scouts and Guides camp that is organized by Ramjas Sports and Mountaineering Institute. The students learn numerous survival skills such as cooking without fire, disaster preparedness, living in camps, learning to give first aid, etc. They participate in an array of activities along with other branches of Ramjas schools.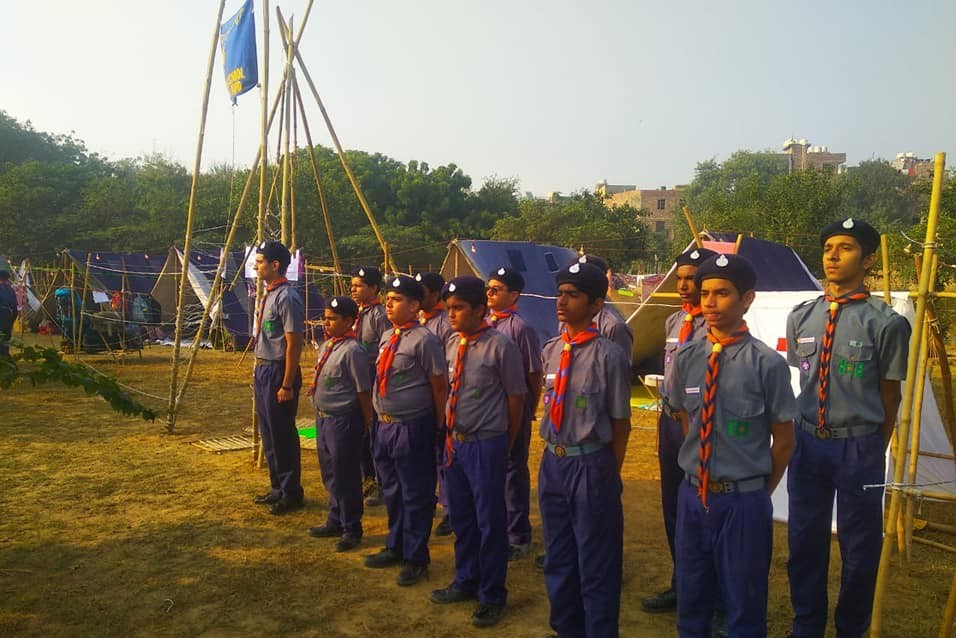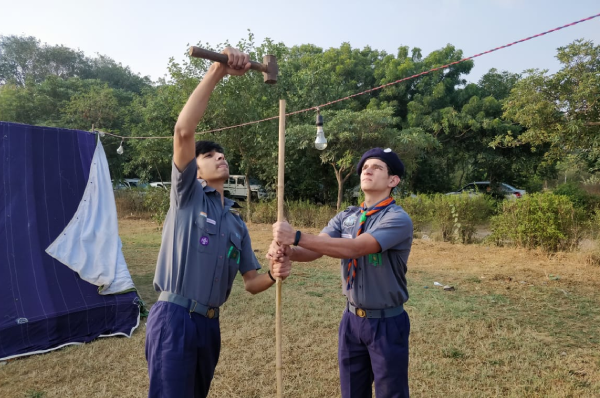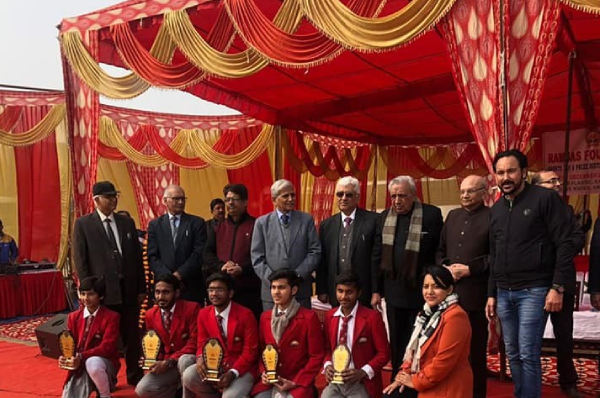 EXCURSIONS AN

D PICNICS

Outdoor environment is a natural extension of the classroom. Trips, excursions and picnics give a much sought relief from routine life. The school organizes educational trips to NASA (National Aeronautics and Space Administration), Astroport, Sariska and many others for the students. Along with international trips, numerous picnics, educational, recreational trips and excursions are also organized.